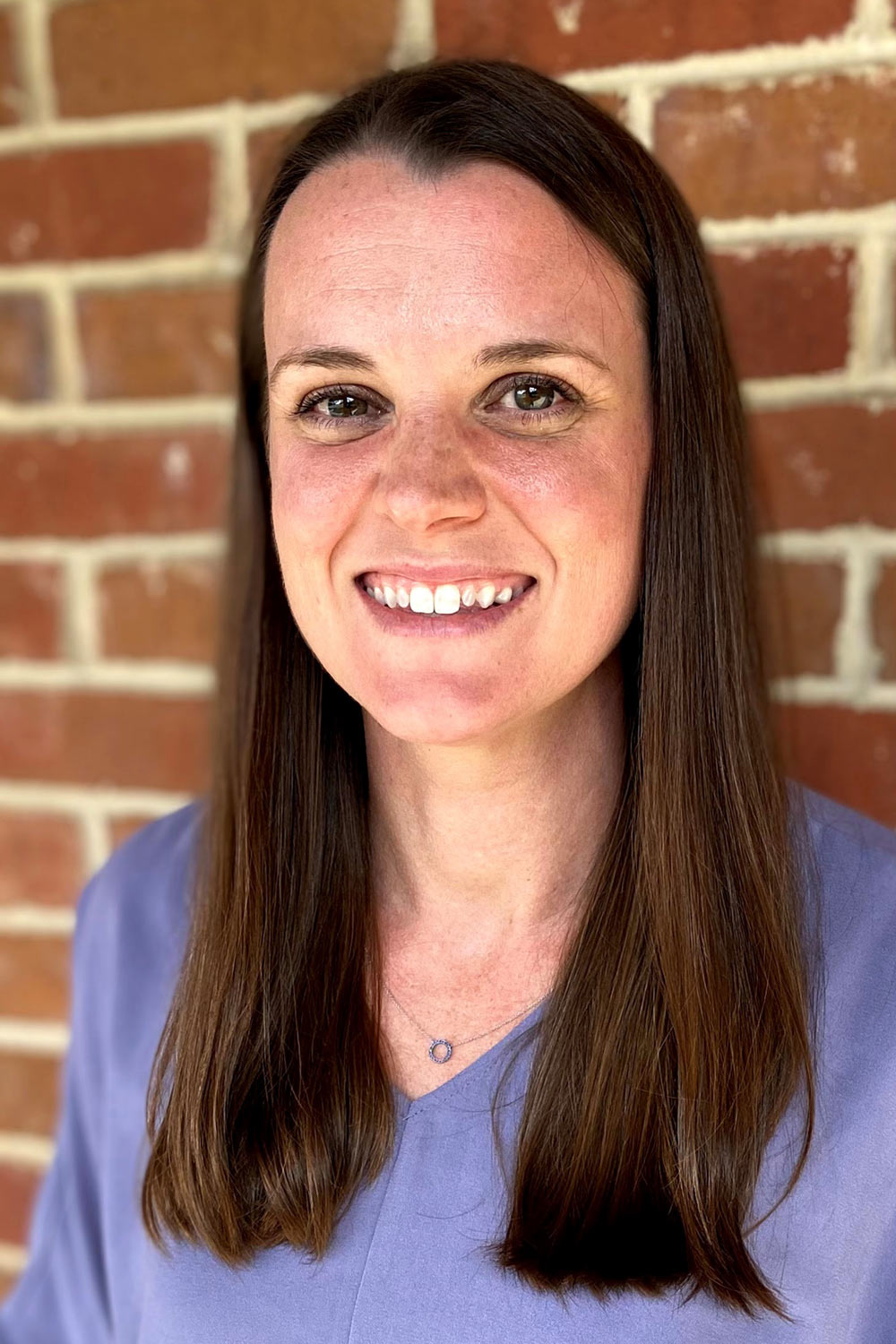 After receiving her Bachelor of Arts degree from Birmingham-Southern with a degree in English, Dr. Smith attended the University of Alabama School of Optometry, where she earned her Doctor of Optometry degree. She graduated with academic honors and was inducted into the Beta Sigma Kappa Honor Society. Upon graduation, she completed a residency in ocular disease at VisionAmerica of Birmingham. Following her residency, Dr. Smith continued to care for pateints at the VisionAmerica offices in Birmingham, Gadsden, and Cullman.
Dr. Smith has also contributed to published works on treating ocular disease and therapeutics including: "10 Must-Have Oral Meds in Eye Care" Review of Optometry and "What's Your Diagnosis?" Primary Care Optometry News.
She is a member of the American Optometric Association, the Alabama Optometric Association and the Birmingham Area Optometric Society. Dr. Smith is married and has three sons.
Contact: 2531 Rocky Ridge Road, Suite 116, Vestavia Hills, AL 35243 | Phone: 205-978-4088
Hours: Mon: 8 am to 5 pm | Tue: 8 am to 5 pm | Wed: 9 am to 5 pm | Thu: 8 am to 5 pm | Fri: 8 am to Noon | Closed for Lunch: Noon to 1 pm